IIT Institute of Design
Preparing designers to take on the world's complex, fast changing, and unpredictable challenges.

Student Projects:

In this exploratory workshop, students honed their communication design skills while working directly with open data related to geography and position from a variety of sources.

Student Projects:

White Rabbit is a designed service that allows users to spontaneously book a mystery outing with friends.

Student Projects:

Students were challenged to understand connected items in a new way, the team decided to explore how a threshold device could improve work-life balance from the perspective of a worker.

Student Projects:

To improve urban health, the team proposed offering a two-pronged service that will first do an online risk assessment and then send an STI testing kit for in-home use.

Student Projects:

A solution that focuses on the specific use case of India, but has broad application across cultural and geographic boundaries.
Join us for a casual conversation with current Master of Design Methods students, faculty, and our dean Denis Weil to learn about the new MDM program tracks. This session is meant for prospective MDM students and will focus on how this degree can help you bring design to the center of your work. Light snacks and beverages will be provided.
---
Last week, Andre Nogueira (PhD 2019) and Dr. Weslynne Ashton, associate professor at IIT Stuart School of Business, led a workshop at the National Council for Science and the Environment...
---
---
---
ID on Twitter
ID Events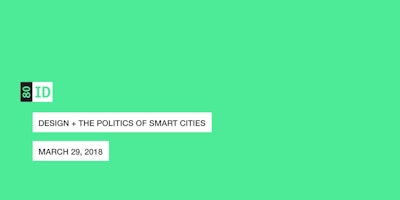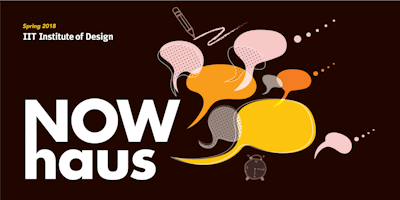 NOWhaus 2018
March 29, 2018, 6:00 pm - 9:00 pm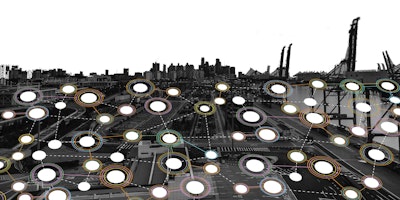 ---
ID on Instagram