IIT Institute of Design
Preparing designers to take on the world's complex, fast changing, and unpredictable challenges.

Student Projects:

In this exploratory workshop, students honed their communication design skills while working directly with open data related to geography and position from a variety of sources.

Student Projects:

White Rabbit is a designed service that allows users to spontaneously book a mystery outing with friends.

Student Projects:

Students were challenged to understand connected items in a new way, the team decided to explore how a threshold device could improve work-life balance from the perspective of a worker.

Student Projects:

To improve urban health, the team proposed offering a two-pronged service that will first do an online risk assessment and then send an STI testing kit for in-home use.

Student Projects:

A solution that focuses on the specific use case of India, but has broad application across cultural and geographic boundaries.
The changing role of design, and how it informs human-centered solutions, increasingly demands that designers re-orient toward "design and…" by problem solving with other disciplines.
IIT Institute of Design (ID) invites you to explore the intersections of Design + Data + Behavior to discuss emerging data-driven futures in domains such as health care, financial services, and public policy, and to better enable us to wrestle with them. Together, we'll explore real-world contexts where data and behavior change are already colliding, as well as new tools and methodologies to evolve our individual and collective points of view about how to navigate these futures.
Learn more
---
Last week, Andre Nogueira (PhD 2019) and Dr. Weslynne Ashton, associate professor at IIT Stuart School of Business, led a workshop at the National Council for Science and the Environment...
---
---
---
ID on Twitter
ID Events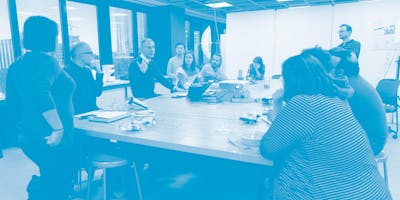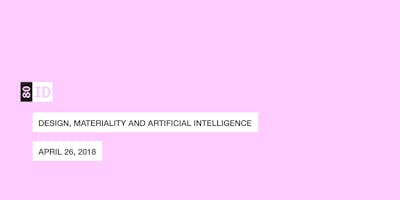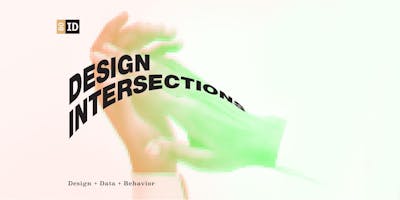 ---
ID on Instagram