IIT Institute of Design
Preparing designers to take on the world's complex, fast changing, and unpredictable challenges.

Student Projects:

In this exploratory workshop, students honed their communication design skills while working directly with open data related to geography and position from a variety of sources.

Student Projects:

White Rabbit is a designed service that allows users to spontaneously book a mystery outing with friends.

Student Projects:

Students were challenged to understand connected items in a new way, the team decided to explore how a threshold device could improve work-life balance from the perspective of a worker.

Student Projects:

To improve urban health, the team proposed offering a two-pronged service that will first do an online risk assessment and then send an STI testing kit for in-home use.

Student Projects:

A solution that focuses on the specific use case of India, but has broad application across cultural and geographic boundaries.
---
The Institute of Design was pleased to host delegates from the State of Thuringia, home to the original Bauhaus School in Weimar on May 17, 2017. As part of it's...
---
---
---
ID on Twitter
ID Events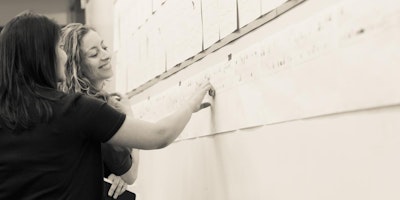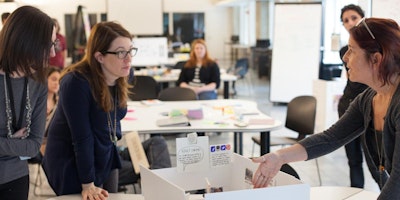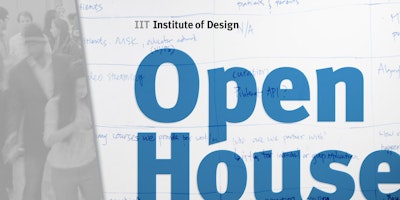 ---
ID on Instagram